News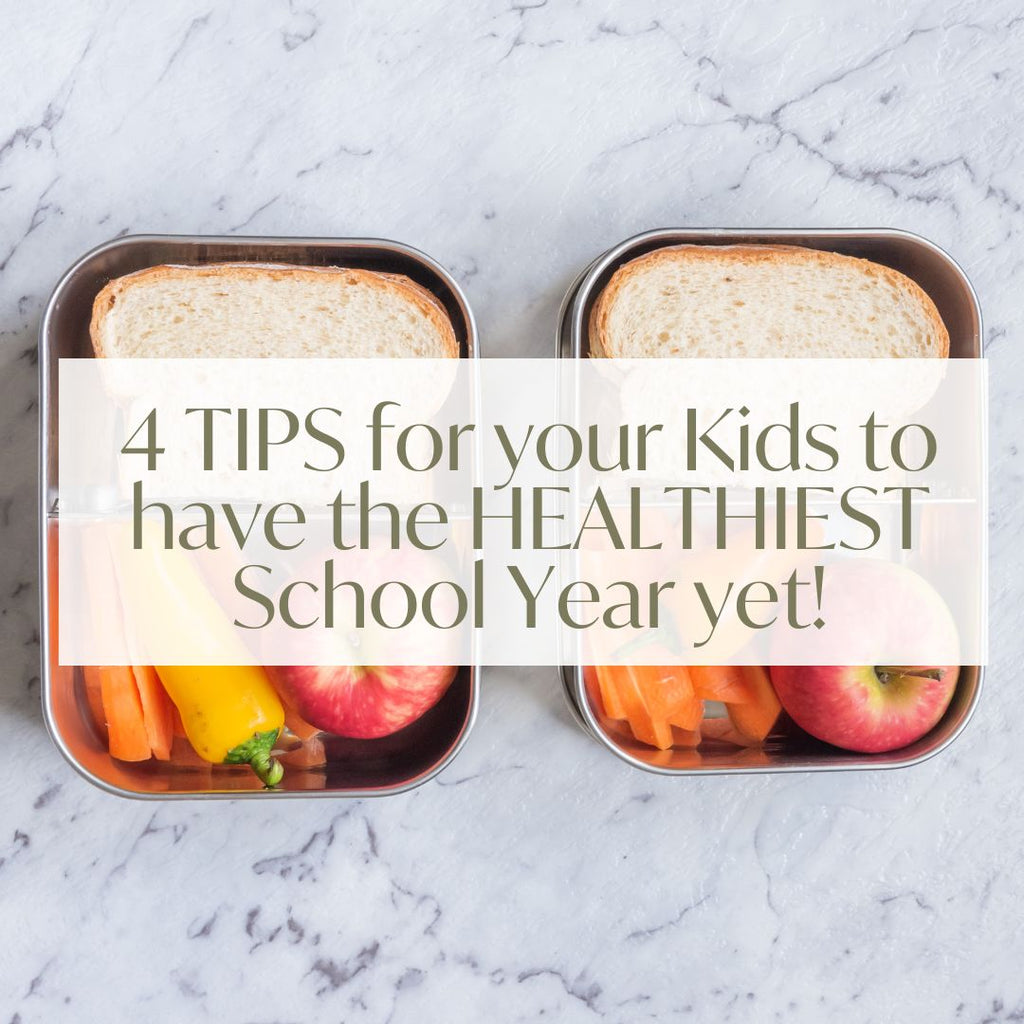 Oct 07, 2023
Are you looking for new ways you can help nourish your child's health as they return to school? Here's are top 4 tips!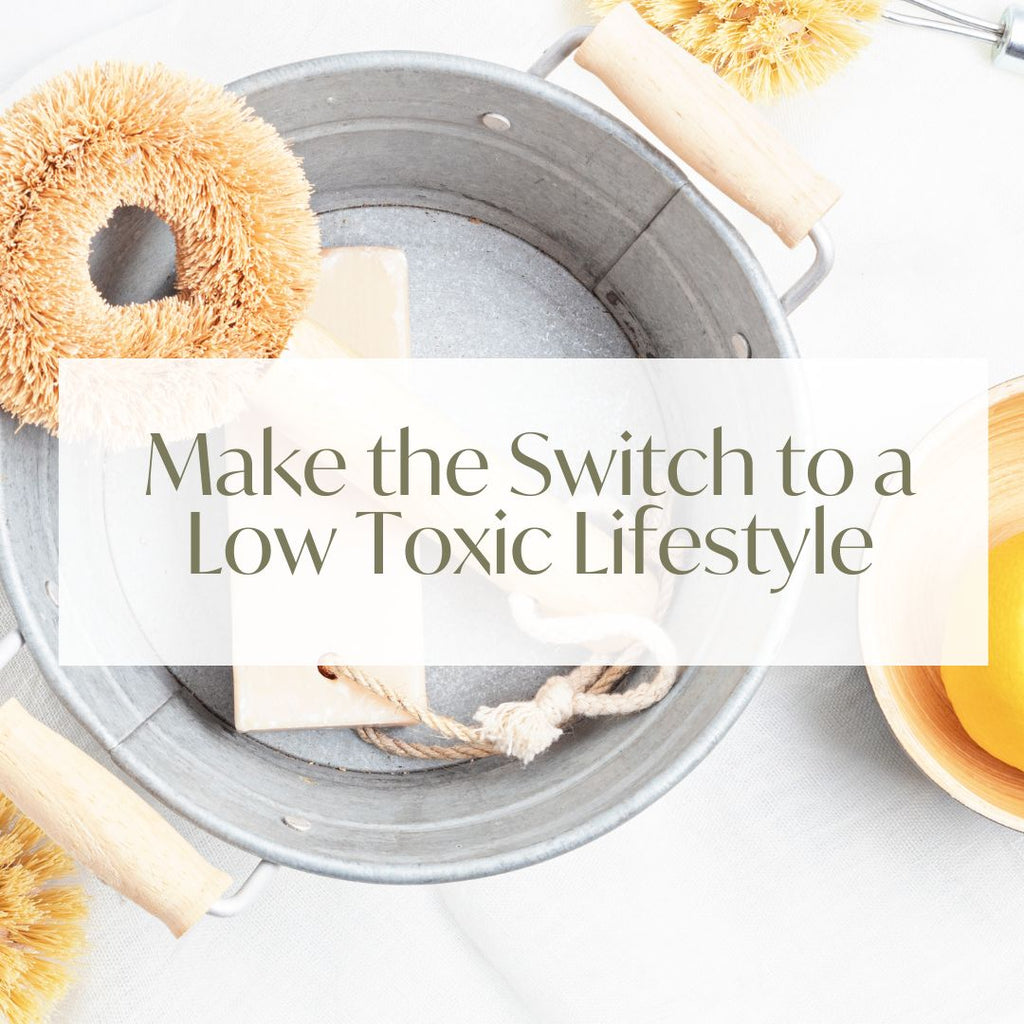 Oct 07, 2023
Detoxing isn't just about what you eat, but also about what you put on your body and the environment that you are surrounding yourself with. Make these 7 easy shifts to a more low toxic lifestyle today!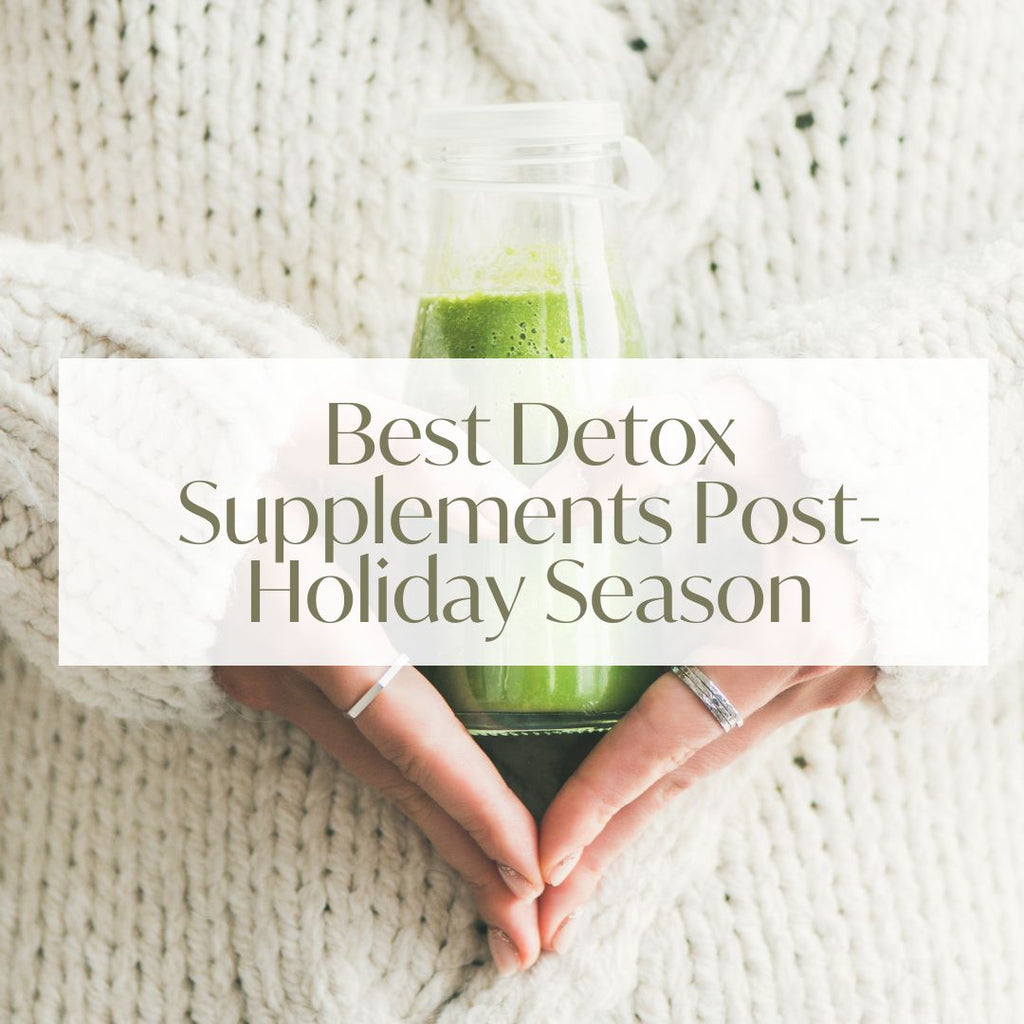 Oct 07, 2023
Most people will feel more energy and overall enhanced health & well-being following a detox protocol, with other possible benefits including improved mental clarity, hormone balance, immunity, gut health, skin health and weight loss.