Shop Avalon Wholefoods Range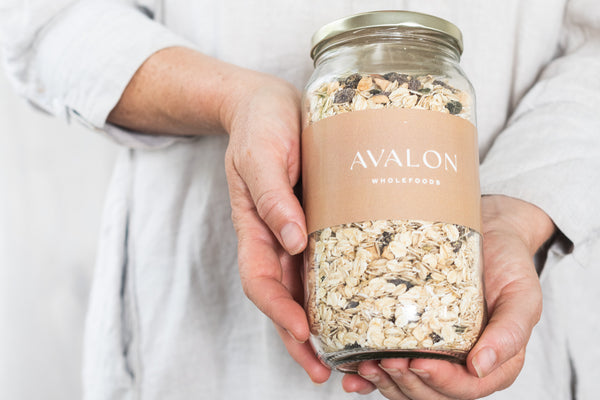 Natural Remedies
Practitioner only ranges available instore.
Fresh products, fast delivery, and great prices!
Julie P
02/08/21
Beautiful muesli. Arrived super quick and tasted very fresh. The kids love it.
Oliver P
01/06/22
Beaches Blog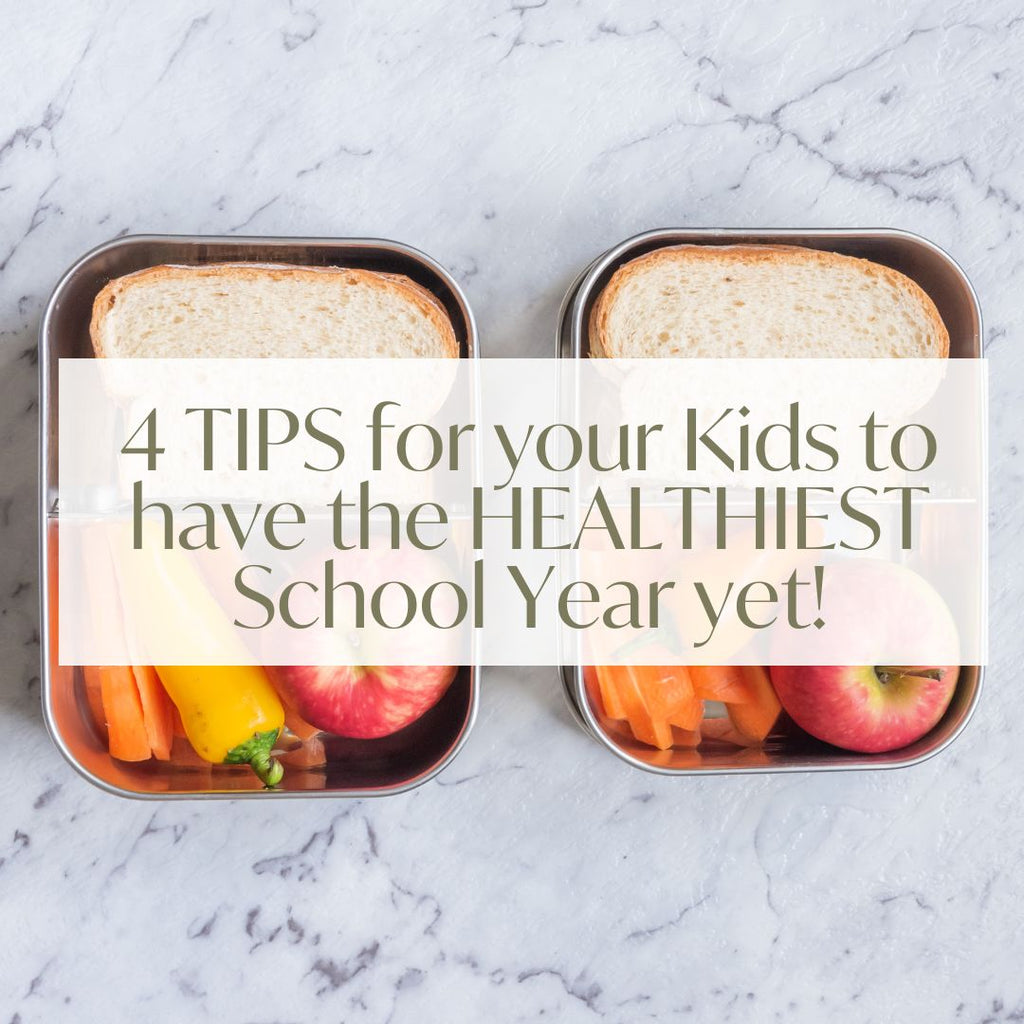 Are you looking for new ways you can help nourish your child's health as they return to school? Here's are top 4 tips!